IGNIS participates in an R&D project to develop a technological solution to facilitate predictive maintenance of its wind farms
IGNIS is developing the Research and Development project "PAAS technological solution for the prediction of incidents for the optimized management of photovoltaic plants of more than 5MW" together with the University of Zaragoza through the CDTI (Center for the Development of Industrial Technology), a grant co-financed by the European Union through the ERDF (European Regional Development Fund).
This project has a duration of three years (March 2022-February 2025) and foresees the development of a PaaS (Platform as a Service) technological solution based on Big Data technologies (Could computing, Deep learning and Machine Learnig), which aims to identify assets that present any type of anomaly in their operation, in order to optimize production and improve the planning and management of maintenance plans.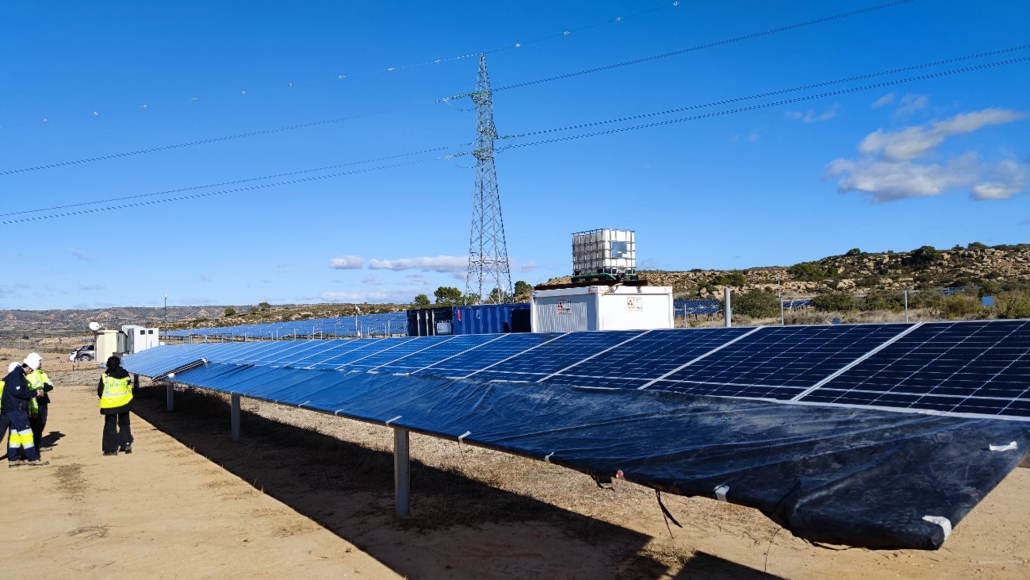 The research is focused on plants of more than 5MW built with string inverters. In this way, a better diagnosis and classification of the data obtained can be carried out in order to define optimal strategies for the design, construction, operation and maintenance of solar photovoltaic plants.
In order to develop these fault detection models, the casuistry and behavior of these faults must be well known. For this reason, various tests have been carried out at the Ignis 7 plant (Escatrón, Zaragoza) to see how the different signals of the plant behave in the face of the faults to be detected. The data collected in these tests are analyzed by applying pattern recognition techniques to identify why and how the assets themselves fail.
At present, a first platform is already available on which different faults affecting the plant, and the economic and energy losses derived from them, can be seen on a daily basis. Some examples of these failures are: inverter shutdowns, tracker misalignment, backtracking shadows, low yields, derating, low inverter efficiencies, etc… Additionally, tests are being carried out for the detection of failures using computer vision, and the analysis of I-V curves, at inverter and panel level, using an ad-hoc sensor system in these analyses.
With this innovation project, IGNIS is at the forefront of the electricity sector, focusing on the development of new technological solutions that enable predictive maintenance of photovoltaic plants based on data capture and processing.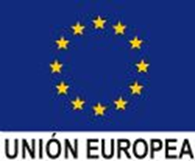 /wp-content/uploads/2023/11/inve.jpg
1084
1926
Exclama
/wp-content/uploads/2023/10/cropped-logo-2023.png
Exclama
2023-11-16 17:20:54
2023-11-16 17:20:54
IGNIS participates in an R&D project to develop a technological solution to facilitate predictive maintenance of its wind farms