Renewable self-consumption as a solution to tackle the energy crisis
The current situation of the energy crisis is generating great uncertainty in all society links. However, Spain appears as a country with great potential to become an essential source of clean energies. In this context, self-consumption [1] is an ever more demanded solution for the advantages it offers such as the possibility of saving up to 70% in the electricity bill as well as a greater independence and energy supply capacity.
In this sense, IGNIS maintains its strong commitment to offer energy efficiency services and solutions to its clients, measures that allow considerable reductions in consumption and in energy bills. Also the company offers an innovative and differential proposal in this area given its knowledge of the renewable and energy sector, the highly qualified team of professionals in energy markets and its involvement in cutting-edge technologies.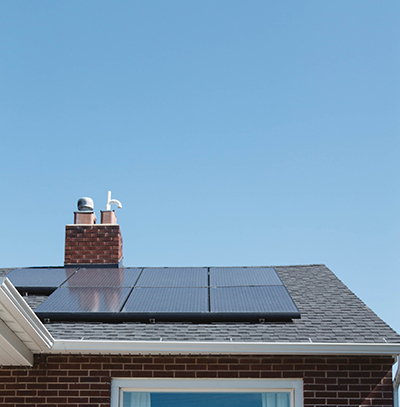 Moreover IGNIS relies on a qualified team of professionals to offer the best solutions on energy efficiency for self-consumption. A specialized team both for retailer clients directed by Luis Manzana and for major clients lead by Sara Fernandez.
This way the company seeks to continue providing value to this segment and therefore it has created a platform exclusively devoted to the major self-consumption clients for the management and offer of household and PYMES self-consumption installations automatically and interactively for users using a solar calculator.
This platform attends each request on a case by case basis according to the client's consumption profile to recommend the appropriate installation for each user. Moreover, the company offers flexibility in the financing of these installations and processes all subsidies applicable.
To sum up self-consumption does not only contribute to a better energy management and efficiency but it also helps reduce the carbon footprint and support energy transition.
1. Electricity self-consumption means that individuals or companies consume energy from production installations close those of consumption and associated.
/wp-content/uploads/2022/12/noticia-autoconsumo.jpg
600
800
Exclama
/wp-content/uploads/2023/10/cropped-logo-2023.png
Exclama
2022-12-02 11:09:49
2023-10-18 12:31:57
Renewable self-consumption as a solution to tackle the energy crisis