WITZENMANN signs agreement with IGNIS to produce solar energy at its Guadalajara facility
Witzenmann Española and IGNIS have signed an agreement to produce photovoltaic energy through a 10-year Power Purchase Agreement (PPA) focused on harnessing the potential of photovoltaic energy. This strategic partnership encompasses the investment, construction, and operation of photovoltaic power generation facilities designed for self-consumption, boasting a capacity of over 1,200,000 kWh per year. In addition to this, the power generation facilities will be built in Witzenmann Española's own production center in Guadalajara.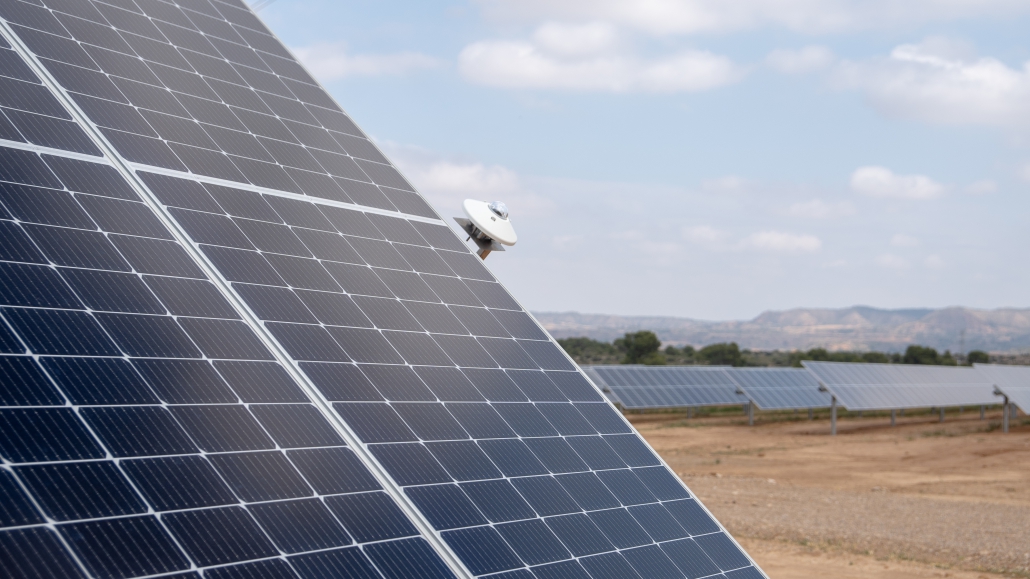 Scheduled to commence operations in early 2024, the resultant energy output will push Witzenmann Española toward achieving a remarkable 25% self-sufficiency, significantly reducing their carbon footprint and preventing the emission of approximately 200 tons of CO2 annually.
Santiago Bordiú, General Director of Asset Management at IGNIS, recognizes this agreement as resounding endorsement of Witzenmann Española and IGNIS's unwavering commitment to the global shift towards renewable and clean energy. He remarks "IGNIS is strongly committed to become one of the leading independent power producers in Europe and to support its customers in the energy transition worldwide with innovative solutions. We are proud to sign this agreement with Witzenmann and to become a key partner for the use of renewable energies."
With this new agreement, IGNIS consolidates its leadership as an integrated global energy company in PPA agreements, with a diverse portfolio of renewable energy projects around the world.
For his part, Rafael Merinero, General Manager of Witzenmann Española, underscores the significance of this accord, emphasizing Witzenmann Group's profound commitment to sustainability as a fundamental pillar of its corporate social responsibility. He states, "WITZENMANN's transformation towards digitalization and sustainability shows our firm commitment to the current needs of society. Our products, mostly made of stainless steel, allow us to achieve recyclability rates close to 100%, but we must take this step to orient all facets of the business towards safeguarding our environment."
Witzenmann's commitment to solar energy for power generation reflects a broader commitment its environmental commitment, which has a long history of efficient waste management and the manufacture of products for the solar, wind and hydrogen sectors.
/wp-content/uploads/2023/09/IGNIS_ESCATRON_SOLAR_11-scaled.jpg
1440
2560
Exclama
/wp-content/uploads/2023/10/cropped-logo-2023.png
Exclama
2023-10-19 09:43:17
2023-10-19 10:18:54
WITZENMANN signs agreement with IGNIS to produce solar energy at its Guadalajara facility